1st & 2nd Peter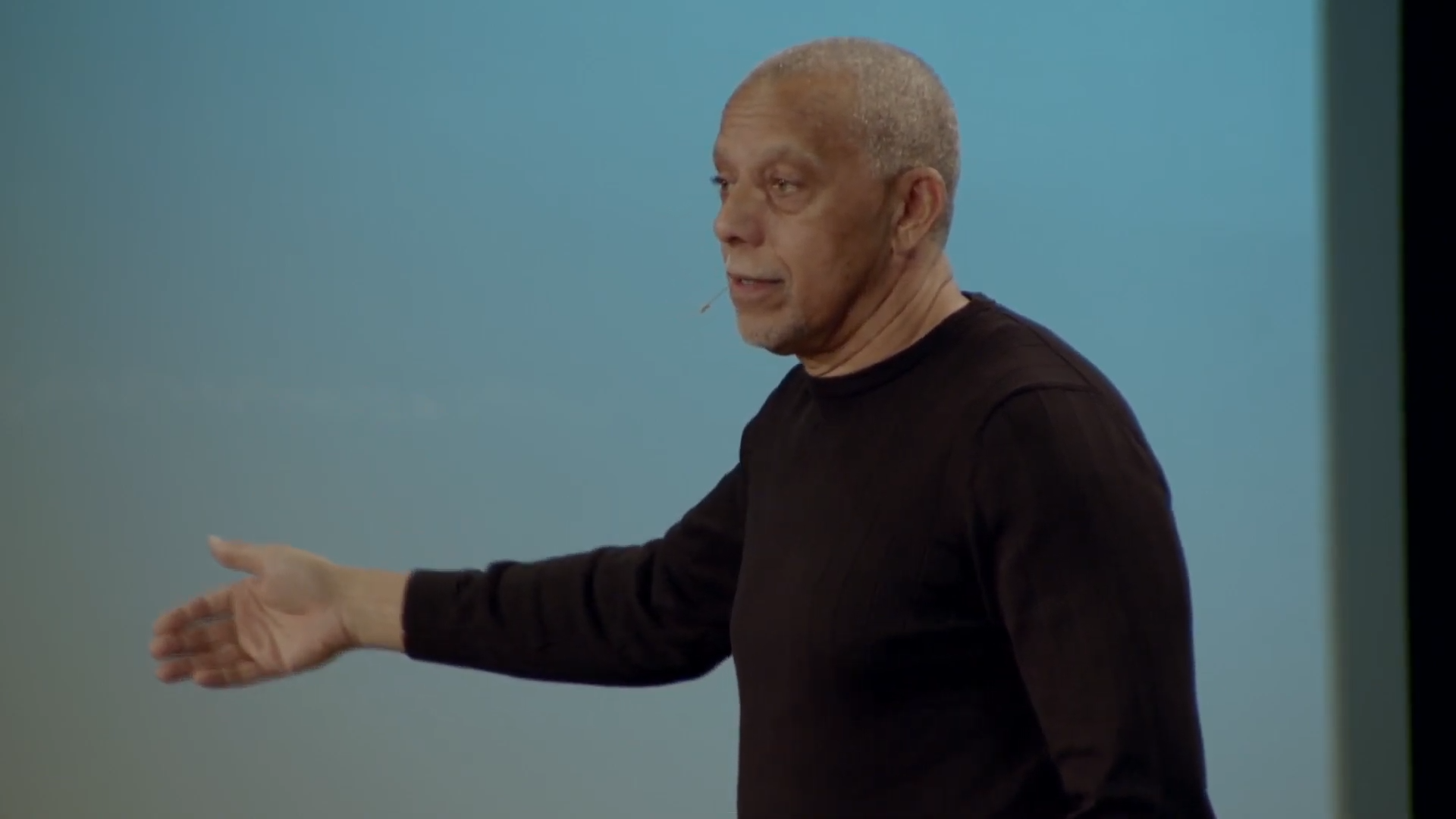 November 18, 2021
1 Peter 1:10 to 1:21
Pastor Charles Lincoln
We all go through trials in this life. Learn how to trust God as we look to be prepared for the next kingdom, not this world's kingdoms.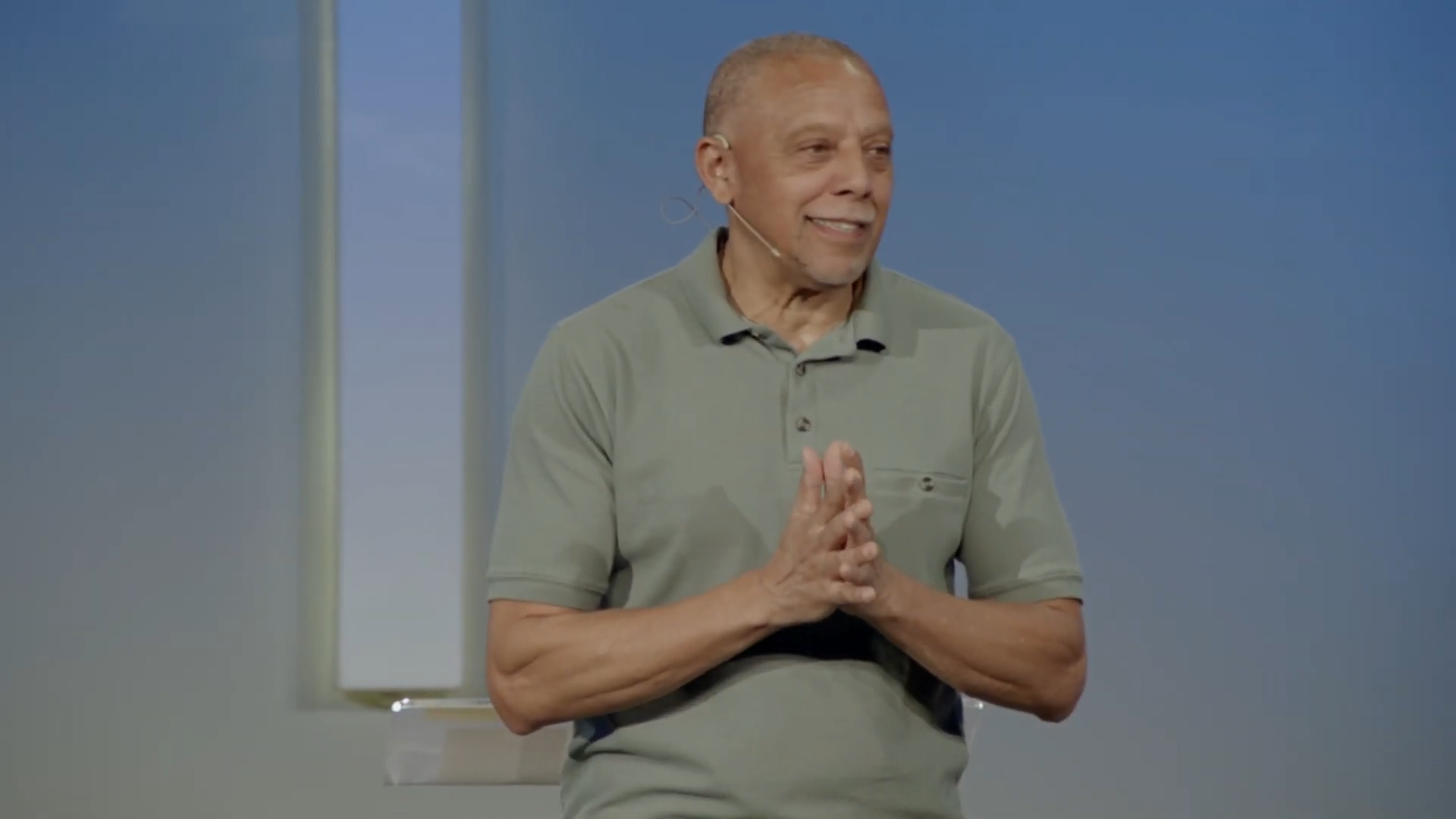 November 4, 2021
1 Peter 1:1 to 1:9
Pastor Charles Lincoln
We begin our new Bible Study on the books of 1st and 2nd Peter. In this lesson we discover the meaning of God's elect.