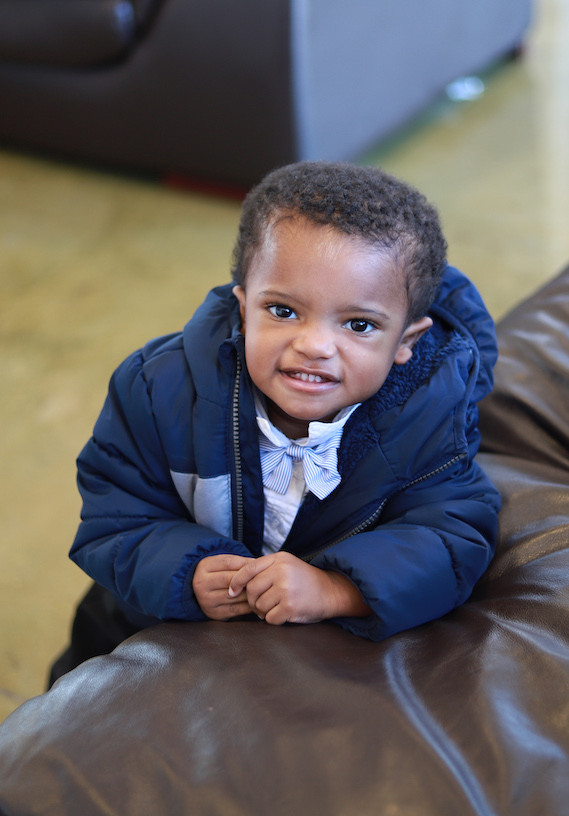 AGES 3 TO 8
CHILDREN'S CHURCH
Each week our children join the adults for corporate worship and then break into an age appropriate group to learn God's Word and do Christian projects. Children's Church is geared to be fun for the children but at the same time to build Christian character and biblical knowledge.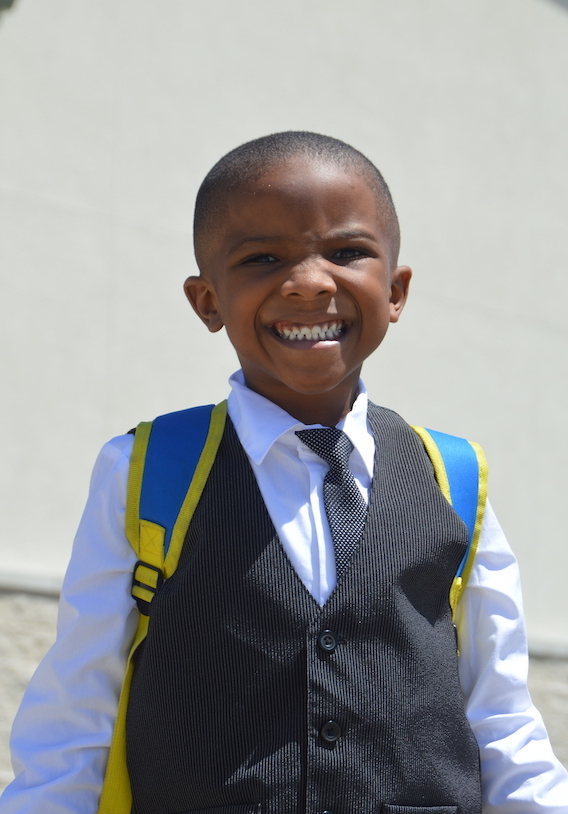 AGES WALKING TO 6
KID ZONE
We developed Kid Zone so parents would have a few moments to fellowship with other adults while the little one gets to color, play video games, and enjoy building with Legos. This has proven to be a hit with our kids as they love that time that they can just be a kid and have fun.
AGES 9 TO 14
REFUGE
Our weekly youth ministry is called Refuge. Our young people have forces coercing them to make wrong decisions in life. We strive to equip our young people to overcome the forces of darkness and grow into contributing members of society that hold strong Christian values.