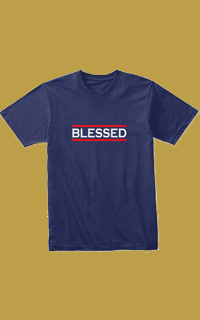 To purchase Christ Unveiled apparel, click here and you will be taken the CU Product Store. (Be advised of the Return Policy for custom apparel here.)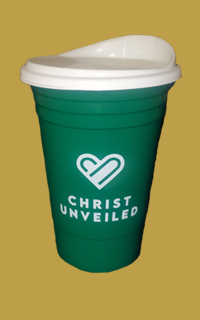 Enjoy hot or cold beverages with your own Christ Unveiled hard cup, with Christ Unveiled Ministries logo, made by Drink Logic. Limited time availability. Same-day pick up is available at the Christ Unveiled campus.
$5.00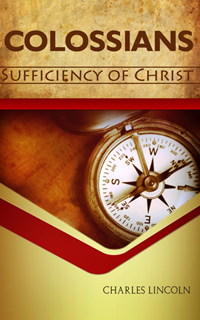 Colossians – Sufficiency of Christ is a commentary on the book of Colossians. The book of Colossians declares, "You are complete in Him," meaning the person of Christ is sufficient for every need.
$14.95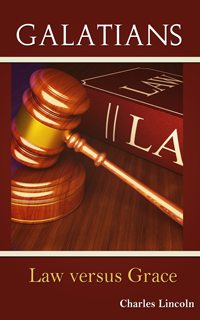 Galatians – Law versus Grace is a commentary on the book of Galatians. The book of Galatians presents the strongest argument concerning the Grace versus Law controversy found anywhere.
$14.95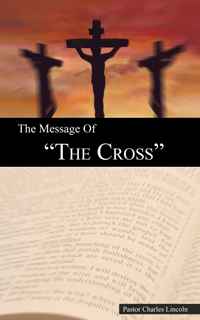 The Message of the Cross is a commentary on the beginning of the book of Romans. Paul, the writer of Romans, details very precisely the definition of God's plan for victorious living in Christ.
$14.95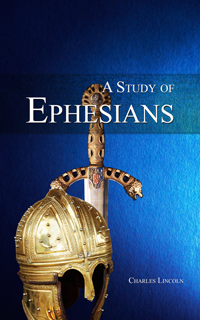 Study of Ephesians is a commentary on the book of Ephesians. The book of Ephesians has often been referred to as the queen of the epistles due to its grandeur, revelation and depth.
$14.95