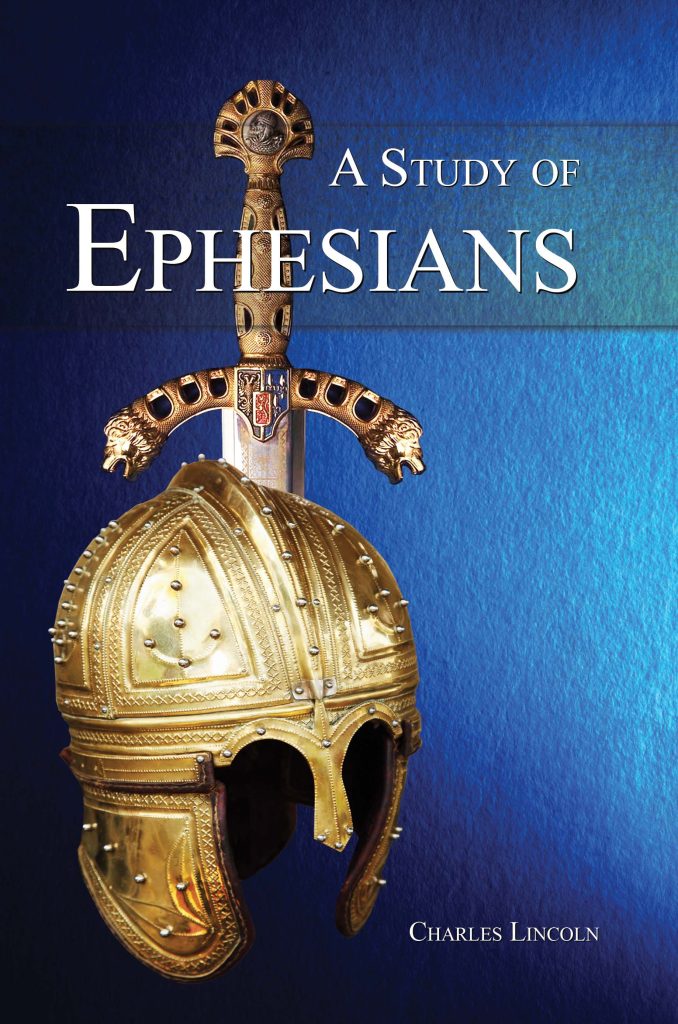 Verse-by-verse commentary on the book of Ephesians by Charles Lincoln. Number of pages: 306.
Back Cover: The book of Ephesians has often been referred to as the Queen of the Epistles due to its grandeur and revelation. The Holy Spirit through the Apostle Paul takes the reader to spiritual heights unlike any other Pauline epistle and deals with topics at the very core of the Christian faith.
The book of Ephesians presents on a wide spectrum of moral and ethical behaviors, designed to ensure Christians live up to our heavenly expectations. The first three chapters of the book present Christian theology and the last three chapters reflect the practical application of those doctrines in one's everyday life.
No matter what station of life a Christian may fill, the book of Ephesians has important truth that, if understood and engaged, will help the child of God walk worthy of the vocation to which he has been called.
$16.15